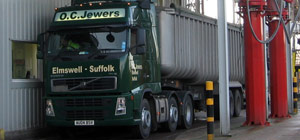 For us, social and environmental responsibility is key. We are convinced that our success depends on a strong economic, social and environmental performance.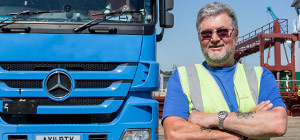 To ensure a safe visit, please see the attached list of Do's and Don'ts to comply with Ipswich Grain Terminal's site regulations
Download the document
To help you find your way around Ipswich Grain Terminal, please find a site map that can be downloaded in a PDF format.